Midterm elections are an often overlooked part of our democracy, with lower voter turnout and less media fanfare. While presidential elections tend to steal the spotlight, engaging with the plethora of local, state and national issues and races on the 2022 ballot is crucial to affect change. This year, Berkeley voters will have a chance to weigh in on protecting access to abortion, California's next governor, local officials and housing policies, Congressional representatives and more.
In this pivotal time with our democracy faltering, The Daily Californian wishes to reaffirm that voting is not only a right, but a privilege; we understand that not everyone has the ability to vote. Still, it is important to stay educated on the issues at stake and for those of us who can, use our voice for change. Our staffers discuss navigating misinformation, their experience engaging in activism and the power of young voters. Together, we hope these perspectives encourage you to take an active role in the political process, starting with casting your ballot this Tuesday.
---

The crowd was peppered (jalapeñoed?) with these green stickers, green bandanas, green posters, and suddenly our homegrown rally was marked as being a part of something bigger than ourselves, and that fact was not reassuring.
— Chrissa Olson
---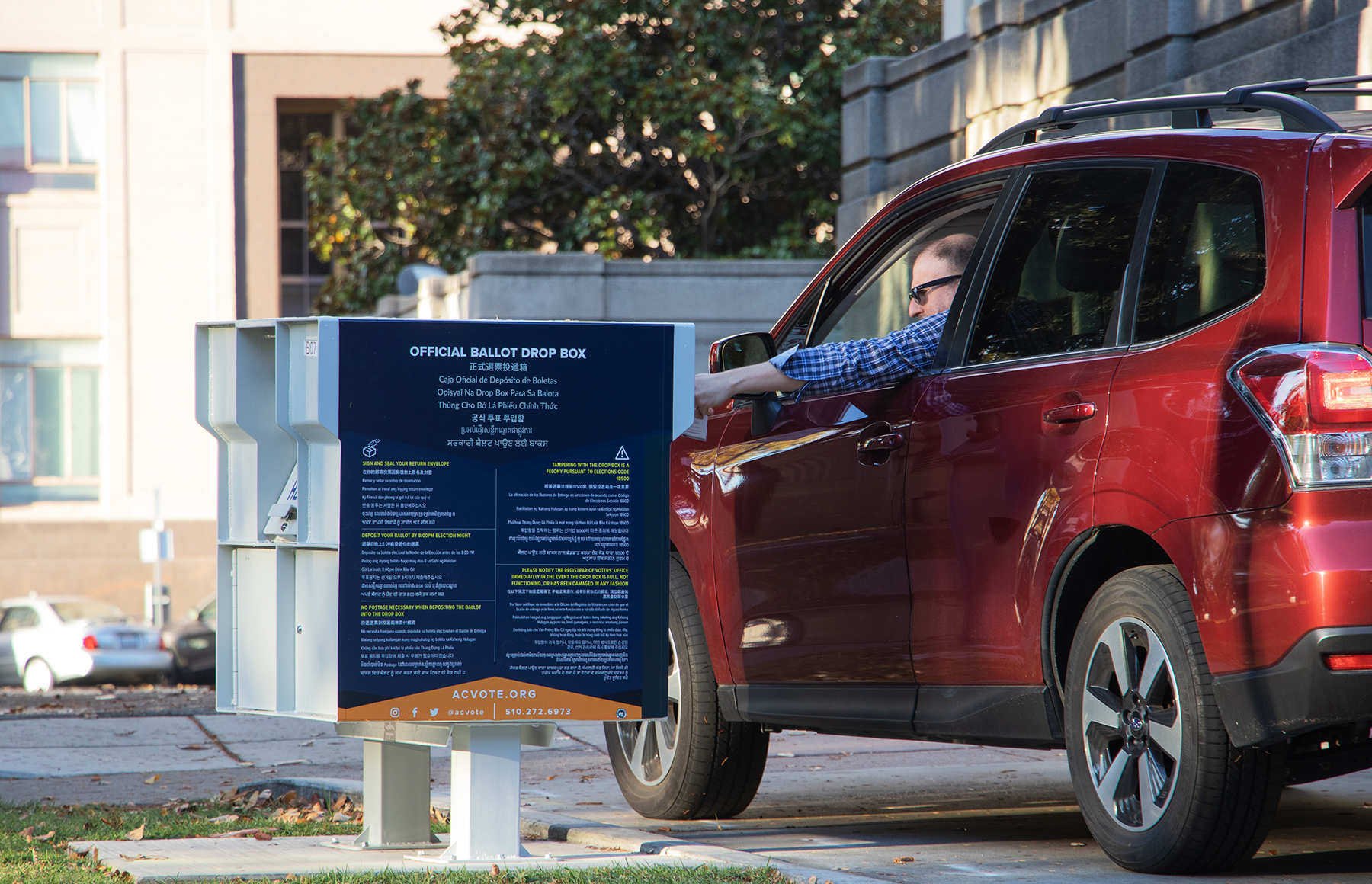 Midterm elections might not determine the next president of the United States, but the upcoming elections still have a lot at stake for voters everywhere.
— Adriana Temprano
---

Election coverage has become almost synonymous with showcasing the latest poll. During an election, national media outlets are overrun with polls showing which candidate is ahead and what topics people are most concerned about.
— Maria Young
---

My parents don't take voting lightly. It's an American right that they have earned; a privilege that they have lost blood, sweat and tears to obtain.
— Aarthi Muthukumar
---

The 50th anniversary of the Equal Rights Amendment, or ERA, prompted reflection from the UC Berkeley community on both the impact of the proposed legislation and what the country has yet to accomplish.
— Sandhya Ganesan
---

Whether you're legally able to vote for the first time this year or have been already doing so, local elections are a chance to have your voice heard. And you may wonder how an echo is supposed to carry all the way to Washington, but here are the reasons why you should vote in your local elections.
— Heidy Paniagua
---

UC Berkeley students may find it hard to vote in the coming elections if they are registered out of state or in another county, follow this guide for absentee voting.
— Molly Cochran
---

Political activism isn't a one time thing or a single event that you show up to; it's an ongoing, long-term process of social reform that requires more involvement and effort than posting on your Instagram story.
— Amrita Bhasin
---

More can be done to empower young people to vote, but it need not consist of crudely optimistic visions for the future.
— Sabrina Miranda
---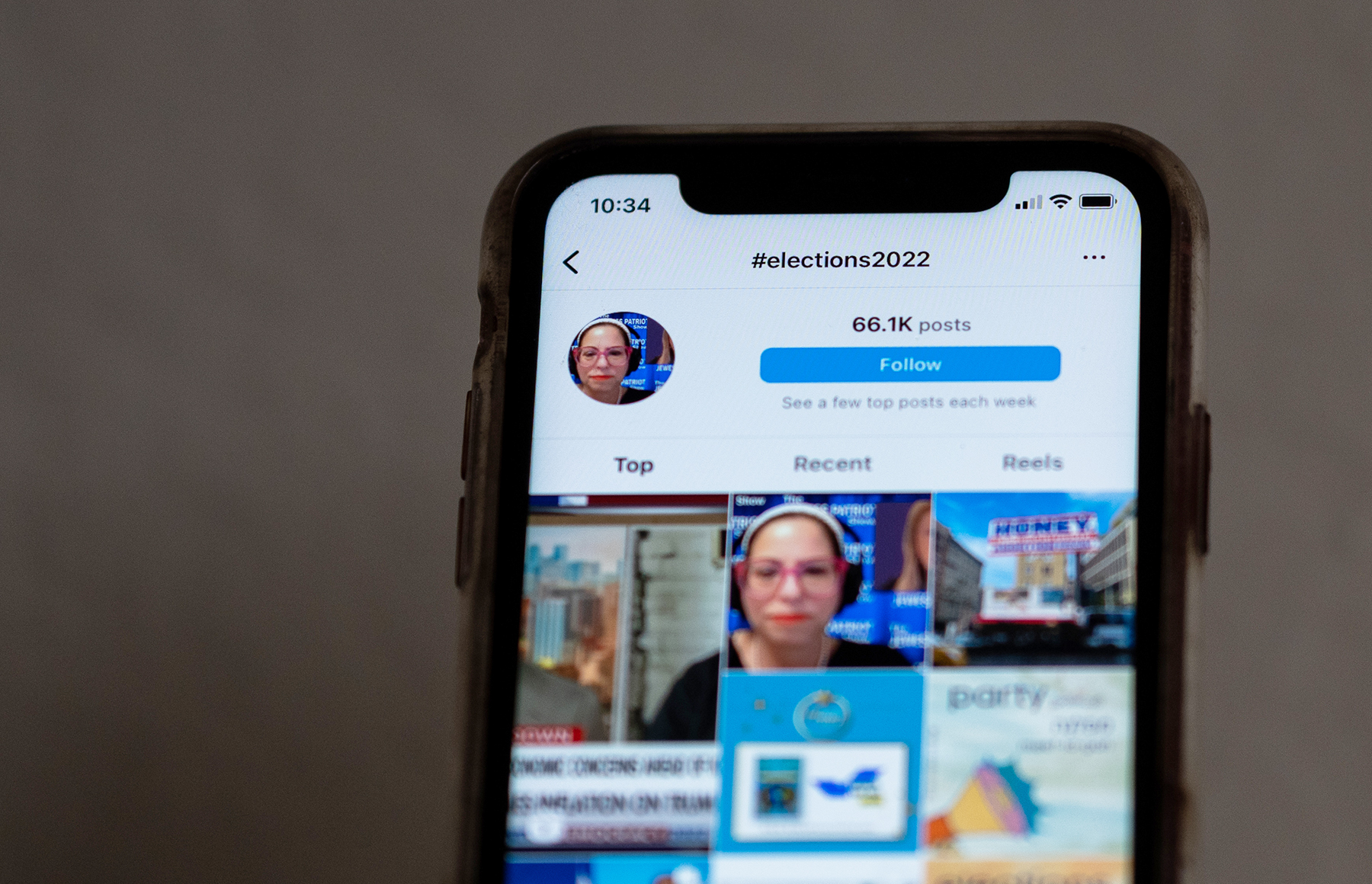 For Rich Jaroslovsky, vice president of content for Smart News and adjunct faculty in the campus media studies department, there is one big question in terms of media presence in today's elections:
— Maya Jimenez
---

With all my "qualifications" to be an exemplary voter, I am still a less-than-proud owner of only one passport: Russian.
— Maria Kholodova
---

After decades of trying and failing to secure enfranchisement, women in California won the right to vote in 1911. And in doing so, they created a model of campaigning and organization for other state campaigns and the federal movement itself to follow.
— Ananya Rupanagunta
---

When you cast your ballot, make sure you share your voice. As you share your voice, make sure you are the one speaking.
— Michael Temprano
---

In November, California constituents will vote on Proposition 1, which would enshrine reproductive rights in the California constitution. Prop. 1 is necessary to protect freedom of choice and prevent further wrongful infringements on women's rights.
— Eleanor Jonas
---

To keep ourselves from dreadfully staring at the election polls, why not spend election night gleefully watching a romantic-comedy film or opening a book? Here are some political rom-coms to watch and read during election day.
— Harol Guerra
---

Essentially, if prohibition worked, it already would have. In my eyes, that logic is dangerously misguided, because, well, it never stopped me.
— Luke Stiles
---

Sometimes, however, the notification from the little blue bird can signal something uplifting or even funny, instead of the typical doom and gloom we have come to expect in politics. The Berkeley City Council members' Twitter accounts are no exception.
— Aditya Katewa
---

Take your right to vote and use it to emphatically show that we will not let global warming and environmental justice be sidelined by the government.
— Zoe Campion
---

With the Democrats currently in control of both chambers of Congress and the White House, the finger of public opinion is pointed at their leadership and the fiscal policies they enacted within two years.
— Ethan Kim