In general, there are two types of people on Valentine's Day — those who are in happy relationships who take the day to rub it in everyone's face, and those who are not in happy relationships who take the day to either complain about it or proclaim how glad they are to be they're single. While the festivities of the commercially-fabricated holiday tend to favor the former, we are here to honor the latter. To stand in solidarity with all those who don't have a significant other on Valentine's Day, the Clog has outlined the thoughts that go through the minds of single people on this nauseating day of love.
You wake up thinking you're going to have a great day…
… and then you check your phone and remember it's Valentine's Day …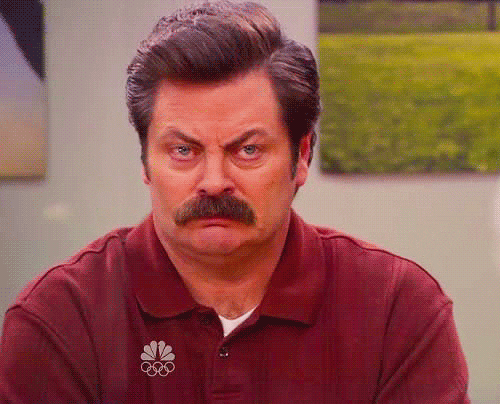 … so you remind yourself that you are awesome and happy being single …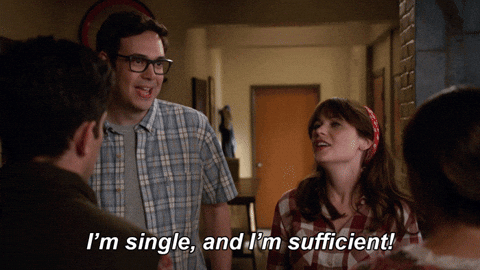 … and you try to have a good start to your day …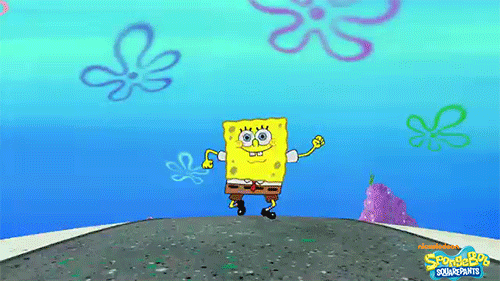 … until you see a happy couple holding hands …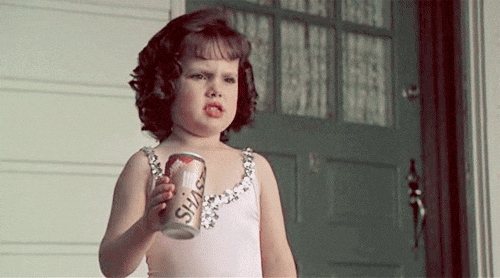 … and your emotions start to get away from you …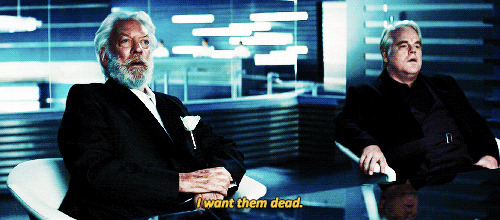 … and then your friend sends you a picture of the flowers their boo gave them and you have to pretend to be happy …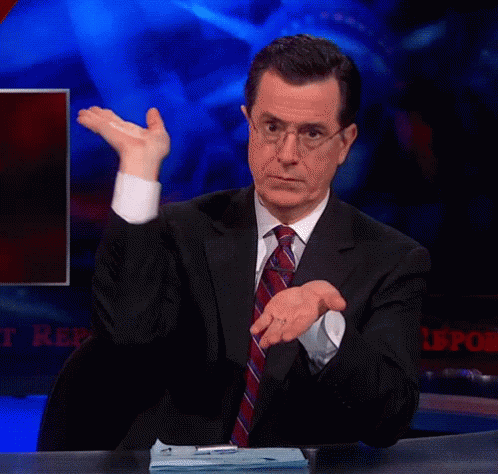 … and decline the pity invite to be the third wheel on their date …
… and then your parents call and ask why you're still single …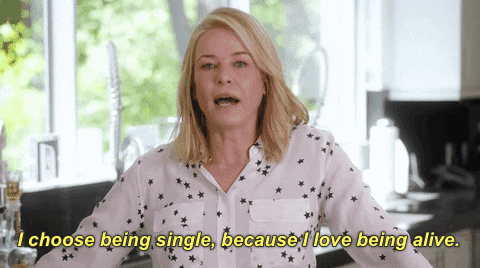 … and then you start to wonder if you'll ever find love …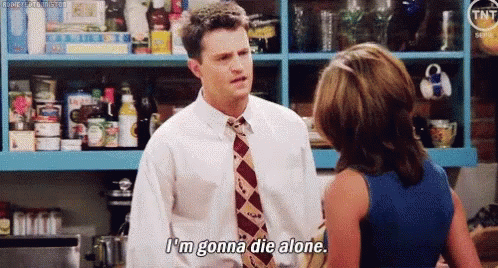 … and then you meet up with your other single friends …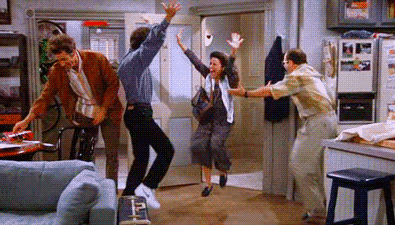 … and while you're having a great time you feel grateful for you single status …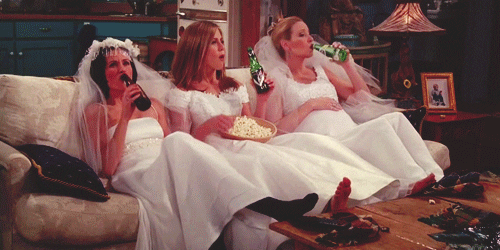 … because you know that being single means freedom …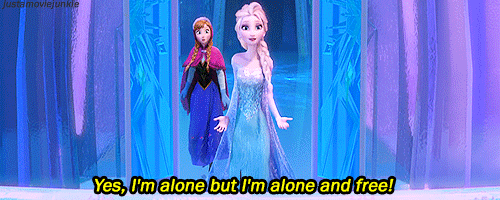 … and friendship is the most important kind of love anyway.
However you may choose to spend Valentine's Day, we hope everyone gets a chance to celebrate love, wherever it may come from. And even when it feels like you're alone, remember that we at the Clog will always love you. Happy Valentine's Day!